Pages of my life
October 28, 2010
Our relationship is that of
a smudge on a page.
So many words written,
hidden in a chapter,
A large story told,
with words never said.
I try to ignore it.
Even under its cover,
i still can't escape.
Sometimes i like to re-read it.
As it is somewhat intriguing.
My heart quickens,
i know the books fate.
So many words,
Crisp Pages with black clear ink.
and then i turn the page.
I can never escape.
It lingers there,
Mocking me, reminding me of pain.
controlling my life,
Things will never be the same.
Everyday i looked at it,
Everyday,
no change.
Fearing to tread its path.
I started skipping its page.
But still it sat there shouting,
wearing the surrounding pages thin.
I wouldn't let it tear me down,
so i tried to wipe it away.
In a way it got bigger,
but became that much smaller.
I rubbed it to the edges.
So i could live my days.
For your taint in my life,
has become a lesson that i live each day.
To never grieve or to never pity your self,
but to take what has happened,
and to live each day.
From that point in the book,
where your evil print lies.
The pages get thicker,
you have opened my eyes.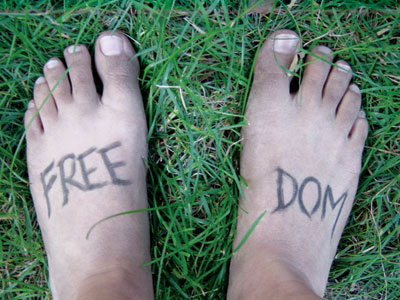 © Anna B., Northville, MI