Glances
October 27, 2010
Are you Embarrassed?
Do you wonder what they think of you?
If they pity you or fear you?
How they assume you got here?

Do you dwell on it?
While you're trying to sleep?
When you know they're watching?

Or are you one of those people?
One of those people whose circumstances make them Strong?
Can you ignore the stares and glances?

Do you have to?
Do you have more important things to worry about?
Or are you used to the looks?

Are you Embarrassed?
Even though it's not your fault?
I think I would be,
if I was homeless too.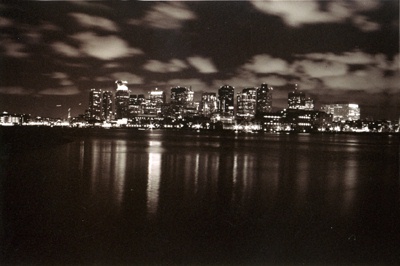 © Hoang P., Rochester, NY