The Game.
November 8, 2010
She ran to you, when all her hope was lost. You would confort her, and tell her it was all ok.

You watched her sit in the corner and watch the world pass her by.

You kept every secret, like it was some little game. Your little game, a game to be won.

You watched her scream. She would scream for someone just to come to her side, to fix all the pain, to end all the pain.

In and out they would come, to create all the pain but who was to pay for your little game?

You watched her die, and laid by her side. She knew not of the game, that game that you played.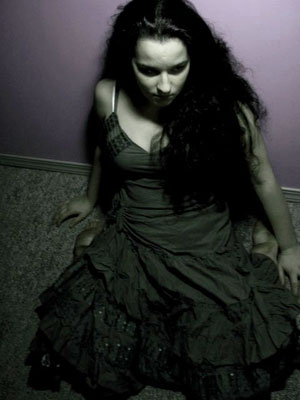 © Brianna D., Everson, WA