Just Stop.
October 21, 2010
My turn to criticize:
Just stop.

Get a hair cut.
Take snakebites out.
Put your fists down.
Put a shirt on.
Grow a beard.
Wear glasses.
Gain weight.


Your turn:
Just stop.

Grow your hair out.
Put some earrings on.
Paint your fingernails.
Show your titties.
Pluck your eyebrows.
Take off the glasses.
Don't eat.


And this is how I stop,
Just stop,
all the critique going on inside.
I could honestly find something wrong with everyone I meet.
And when I disect them into their horrible qualities,
I see horrible people, and no one to talk to.
I'm miserable being merciless.

Truthfully, make me laugh and you'll have me.
Talk about other "hot" girls and you'll anger me.
Tell me I look like dirt and you'll feel like dirt (when I'm done).
Ask me for my ID at a PG-13 movie and I'll have plenty of stories to tell.

JUST STOP.
LISTEN, JUST STOP.

Am I giving too much away? Am I losing my mysterious qualities?
Am I losing my appearance of being a critic?

Good.

I'm really not a mean person.
But I play pretend a lot.
I'm really not all that in to being a jerk,
But I play one on TV.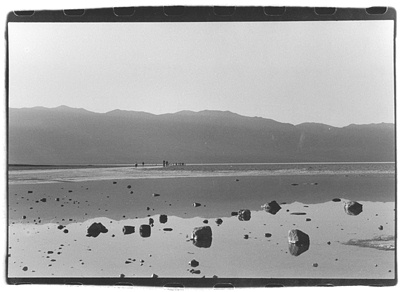 © Dan Z., Marblehead, MA