Best i ever had that wasn't meant for me
October 26, 2010
Your favorite song is the best I ever had.
Your favorite color is neon green.
Your choice in animals is a monkey.
You said I would never figure you out.
Well I did your not different, you're the same as me.
You are you and me and we are one.
United under god we stand.
So he figured you out, he saw you in your real dress.
Oh now you want help.
I thought you had it all figured out.
You wasn't going to do this.
You was not going to fall.
Well now you did it.
It's too late to apologize.
Your face I can't see staring me down.
Your dead your swimming with the fishes.
So we sailed away on our ship to heaven.
You might have went to hell.
I don't know I'm too comfortable.
Blending in with the background I am a chameleon.
I am a new woman I finally blossomed.
You call me a late bloom.
Your heart is a pit of doom.
So you were the best I ever had.
You made who I am today.
My wrists might bleed.
My eyes might rain.
This bottle will never cure my pain.
To forget you is to never care.
To hate you is to never dare.
So I will dare to love once more.
I can do this I'm stronger now.
I loved a soul that was never meant to be mine.
In words of Gary Allan you sailed away into a grey sky morning.
My words I say we have just begun.
You can laugh and cry.
But this is my final good bye.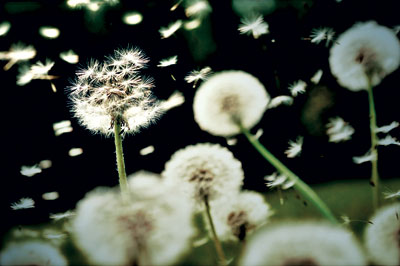 © Haley L., Anchorage, AK