Blue Eyes
October 25, 2010
Deep behind the glass,
lined with dark blue veins,
I see a world of longing,
a dark ocean of pain.
Far beyond the storm,
of desprate saltless rain,
I see to love you create,
and the horrors you wish away.
Deep behind the glass,
I peer into your dreams,
How much you hated them,
how much you wanted me.
And deep beyond the stars,
I see between the lines,
Your broken rusted sword,
stained with the blood of time.
deep behind the glass,
rimmed with blue hope,
I see the sky i used to love,
and swim the ocean i used to know.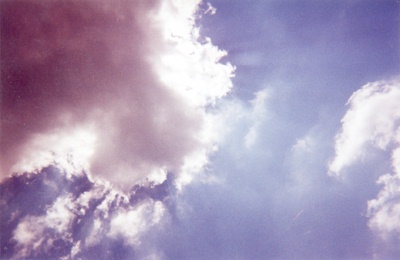 © Kena A., Huntsville, AL