Afraid
October 20, 2010
I love you more than life itself.
But I'm afraid to love.
MY hear is like the fragile wing.
Of a tiny little dove.
I'm scared to get too close.
I feel that I can't win.
I've lived on hopes and dreams
thats all it's ever seemed.
I don't know what to do.
I'm hoping I can trust my heart.
For it belongs to you.
I know that somewhere in your heart.
There is a place for me.
I just don't know how to find it.
I can only hope that someday.
You'll wake up and you'll find.
That while my heart belongs to yours.
Yours too belongs to mine.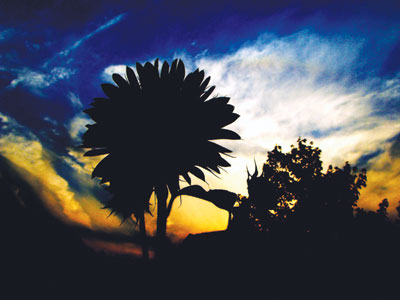 © Brian M., Fishers, IN