Let Me In
October 20, 2010
i thought you were someone else.
i never knew the real you.
no one does.
you wont let anyone in.
you always push people away.
let me into your life.
i want to help you.
i want to be your friend.
actually i wish to be more.
i want to be someone you can talk to.
someone you can trust.
someone who loves you and all your faults.
i want to be that special person.
but that's your descion.
you dont have to.
im letting you know now.
i'll always be here for you.
even if the world turns you down.
and you feel you've reached a dead end.
pick up your phone and call me. you know you can.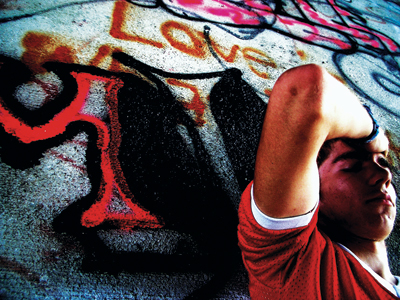 © Sindha A., Champaign, IL