Seizures
October 20, 2010
A night full of fear,
Never to be forgotten,
You just couldn't hear,
the way your body was rockin',

I should be used to this,
I have seen it many times,
On your forehead mother lays a kiss,
Her eyes begin to shine.

On the floor you lay,
All confused in a haze,
I couldn't find words to say,
My emotions it did faze.

I can't take my mind off it,
A night I couldn't sleep,
So restless I couldn't sit,
The memory I must keep.

You tell me not to worry,
But what if you died in front of me?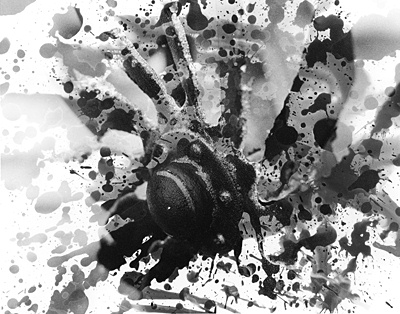 © Dana C., W. Lafayette, IN