The Hate
October 20, 2010
You stand there, sweat dripping down your face
Your brown, shaggy hair, it's thrown out of place
Your hands, why they're covered in blood
The blood, it use to be your only true love.
But the hatred, love, desire and hurt, the beauty, rage, and undying worth, the humanity, anger, the fragile bonds, the passion, guilt, and the sad, sad songs; they're churning and churning, now down they go; my presence haunts your very soul.
You try to run in the hallways that never end,
but you're shoes won't seem to let you in.
You hope, and pray, please let me be free,
You're just like the animal, growing inside of me.
Your own growling, groaning, great savage beast,
Scratching, kicking, until it can break free.
In the gray shadows, we can smell your fear,
Smells just like how you feel in your worst nightmare.
We're coming, and coming...now look, watch out
And hate the fact that you're finally without.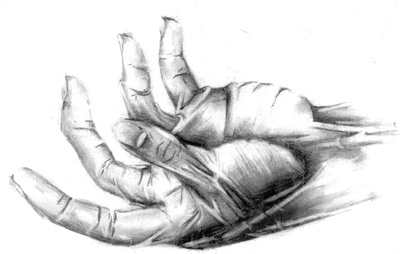 © Yisrawayl G., Philadelphia, PA