Poisened Memories
October 24, 2010
My thoughts of you,
Are etched so vivdly into my mind;
Like an inscription, they are as clear as day.
There are times i wish i could be that blanket,
In which you wrap yourself with at night.
To feel your satin skin,
Or to even join you and caress your lips with mine.
For this moment, sends us to a place unknown.
Where one anothers' eyes are like jewels,
And we are thieves that will not let them out of our sights.
Yet i am not with you.
And your breath , still lingers in my mouth.
Your wonderous smell lays forver stained in my clothes.
You are just a memory,
Poisoning me from the inside out.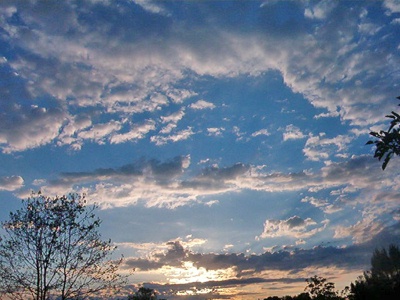 © Kaitlin M., Vincent, OH