Falling In Love All Over Again
October 24, 2010
We said goodbye,
But each time before,
We came back.
You said this time,
There would be no more.
You keep breaking me,
And making me again.
You say bye every time,
Then make me believe,
It's true.
When you come back,
And hold me close,
I fall in love again,
You say we lost,
Everything we had.
But when you,
Look into my eyes,
All i see is us.
When i hear your voice,
I can't help but remember,
The way you said you felt.
Now you say it was a lie,
And i still let you,
Pull me into your arms,
Let you kiss me every time,
All to fall in love again.
Can we just be us again,
I know you want,
To hold me,
Kiss me like,
When we first began.
There will be no more,
Broken hearts if you,
Didn't let me,
Fall in love all over again.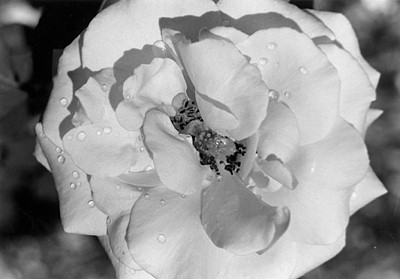 © Kristin O., Quincy, MA