Writer's Block
October 23, 2010
Words float around my head
I can't manage to organize them
More than anything I want to write something worthwhile
Today my mind is like a flower cut off at the stem

So many topics to chose from
But none seem to be good enough
Should my poem be corny?
Or would you rather it be rough?

Typing on the keyboard waiting for
Something magical to appear
Something profound
Something that'll bring people cheer

If I jump around
Take a jog or maybe a walk
If I patiently wait…
Will that cure my writer's block?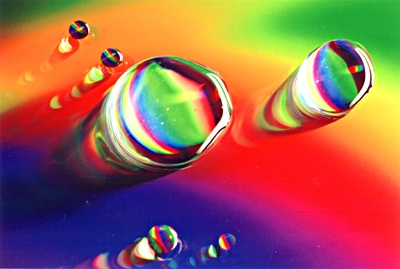 © Matt D., St Peters, MI