Yet Again
October 23, 2010
All this pain throughout,
I can never get anyone to understand.
It can only be expressed through blood.
Nobody steps up because nobody cares not even then.

Don't try to blame me for watching my tears fall.
It's all i've got i can't get through to you.
There's a barrier built there like that chinese wall.

Surprise! Here comes that feeling again.
Those screams in the night.
So loud, so piercing everyone wakes with fright,
but they don't help they just turn over and go back to sleep.

This silence it's like the still beating of my heart.
You didn't have to do it you had a choice,
but you chose to rip me apart.
Congradulations, you've succeded I'm dead.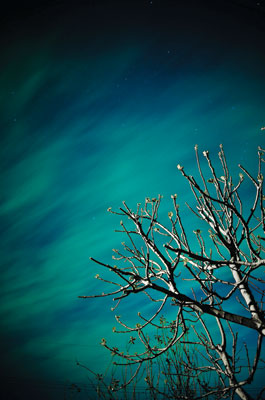 © Chyi-Dean S., North Tustin, CA