Problem
October 23, 2010
You think you can use us?
You think you can just throw us away like an old toy you don't play with anymore?
You're wrong
We are NOT your little puppets
You are NOT our puppet master
We are your boss
You work for us
We can fire you without a second thought
You are in debt
We aren't
You took money you couldn't pay
We didn't
Quit blaming us
It's your problem
Deal with it.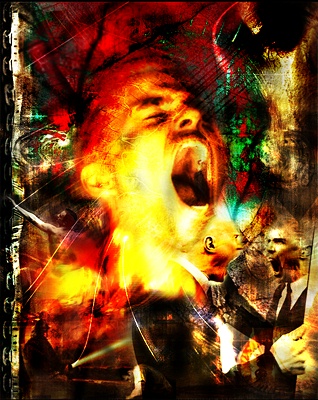 © Mark P., Woodside, NY