The Rose
October 23, 2010
Is a rose sharp as a knife,
When the thorns piece skin?
Is the red tint the blood collected,
From the victims that touched it?
When the petals pale and wither in winter,
Do they really disappear into snow-covered ground?
Does the blood of the petals decomposed,
Create new life,
When the sun again comes around?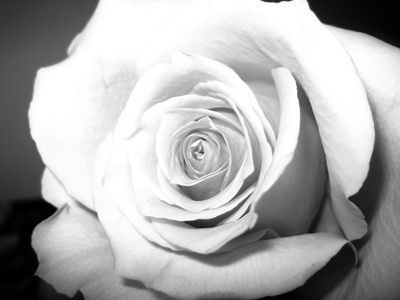 © Kimberly C., Houston, TX