Poison
October 23, 2010
Memories like molasses roll over me.
Sweet, oh so sickeningly sweet.
Sticky and heavy, trapping me under their taste.

I see your face, turning to mine.
A Taylor Swift song played on repeat.
Do you remember their expressions?
I do: curiosity and envy; I had finally won.

Heartache still rings through my lungs.
I wasn't good enough for you-
only good enough to be forgotten.
It still stings that I thought you cared.

Did you see him run after me?
Concern in his eyes, comfort in his arms.
You weren't there for the night in the mall,
when I fell for him.

A fairytale, begun, told, and ended without you.
The perfect prince, but still I wanted you:
a boy who only forgot me.

Squares of life rush by dark train windows;
I'm abandoned again.

New faces dance through,
all vibrant with life.
And that's when I realize, you're still in black and white.
You've been holding my heart like a kite on a string,

and
I
cut
it.

Away floats my heart,
to the bright blue sky,
and I stand on the ground waving goodbye.

I still hurt from the pain of it all.
But I'd rather savor the dangerous memories,
then drink the poison.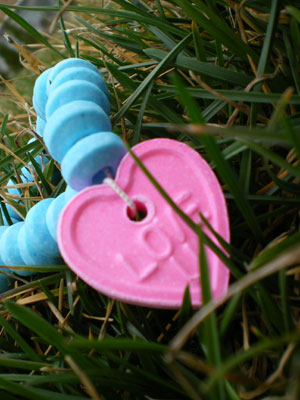 © Jennae P., Kennewick, WA