It was a long wait.
October 23, 2010
When I think about it…
I hear a lot of silence
My head, it's not like it use to be.
When all I could hear where voices
Screaming at me with a thousand different thoughts.
I use to miss her everyday…
my mom that is.
She would be forty eight on Sunday but she barely even made forty three.
I use to scream for her every day, I don't anymore.
Now I think about her…
the one I never thought would come.
Now I sit here and her home is my home.
Her children my siblings or well good enough.
She gave me hope and now I hold strong…
My mom is gone…but my mom has only now arrived.
It was a long wait.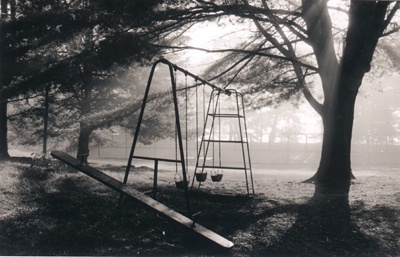 © Steven S., Marblehead, MA