Detestation
October 26, 2010
You come out like
you're coming at me
as if you were pink vomit
spewing out of the mouth
like a mouth so numb
injected with anesthesia.
Slipping right through your white chatters
or your soft, pinkish-red borders.

No more words, I'm speechless
like a confused teenager with
an appalling hangover.
Come on, aim for the eye
of my inner being.
Keep anticipating.
If you only knew!

You're the strongest
firework I've seen
come this way!
You're like a black cat
with a black backpack
full of fireworks and
you only aspire to
burn my world down!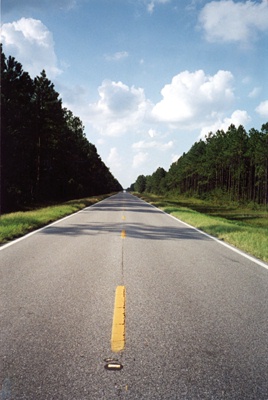 © Amanda M., Coventry, RI