Where's Waldo
October 25, 2010
As Waldo is hidden
so then am I.
Peeking through the curtains,
or hiding in the sty.

Blending in,yet wanting to be found
oh so desperately as a lost boy.
Just wanting someone to turn around
and say, "There you are!" and cry tears of joy.

So here I sit,
just as Waldo would.
Hoping to be found,
if only for your good.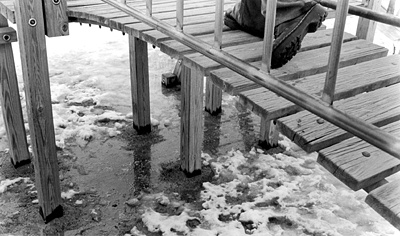 © Rebecca S., Marblehead, MA