Your pain hurts me more than it hurts you
October 19, 2010
Youe know I love you,
you know other love you too.
So why?
Why do you cause yourself so much pain?
Pain that doesn't hurt just you,
but everyone around you,
your parents,
your teachers,
your boyfriend,
your friends,
and me.
I don't know if you know,
but it hurts me more than it hurts you.
I've talked with you,
I've cried with you,
I go to bed everynight thinking to myself,
WHat if she gives up?
What if she's not there tomorre?
What would I do without you?
I wouldn't be able to live with myself,
I'd always think to myself,
What could I have done?
Why wasn't I there?
I'd blame myself if you ever took your life away.
So,
please,
I'm beggin you,
please stop,
let me help you,
everything wiil be alright.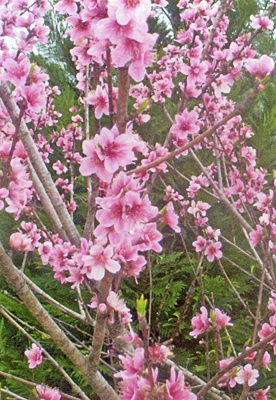 © Matilda S., Perkinston, MS