Not Here
October 19, 2010
I pressed her into
the footprints
I made in the snow.

She was washed away
as I stood in the storm,
stood in the rain.

I breathed her out
in a humid plume that rose
in the frigid sky.

She fell out in the stream,
became the trail on my cheek,
the cracked salt residue.

I sent her to a comet and
she crashed down with the stars
and caught fire.

She was pulled away by the water,
by the rushing tide
that pulled me too.

I watched her fly away
on a wish
and a dandelion seed.

She is a thousand places,
but she is not here.
She is not with me.

If you find her, please tell me.
I would like to see myself again.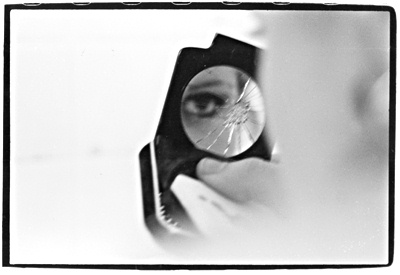 © Heather W., No., Brunswick, NJ