Similar
October 19, 2010
You stare,
I smile,
you laugh,
and I do the same.
When you stare,
I stare back.
When you smile,
So do I.
And when you laugh,
I laugh too.
When we touch,
I get chilld that race up and down my body.
When I go to my imagination,
we are there together in eachothers arms.
Should I let go,
I don't want to.
I want you here,
here with me and holding me close and tight.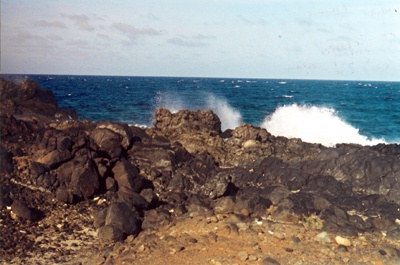 © Matt A., Smithfield, RI