I Love You
October 19, 2010
How can I tell you in three words,
when there's about a million I fell?
A million words to be heard,
and only three to be spoken,
It's the feeling I feel for you,
but not able to be spoken from my lips.
These three words I cannot find,
are what I want you to hear.
I don't know if you feel the same way or not,
and I will never know unless I tell you those three words.....
I Love You.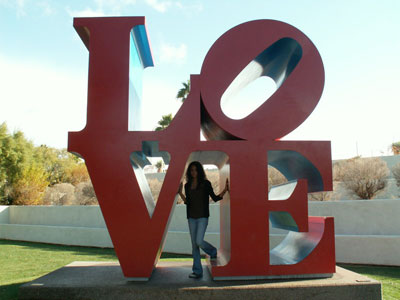 © Shannon E., Glendale, AZ