crippled
October 19, 2010
My chicken legs with small, tiny, feet float in the water as I see people walk by and stare.
I feel humiliated! There is nothing I can do to prevent that.
Maybe if I wasn't crippled I could do something, but there is nothing left for me in this world.
When people walk by they laugh and I just wish I could stand up and show them wrong.
Maybe one day that will happen, but I don't see why I keep trying.
I have no friends around me.
No one likes a crippled kid. Is there a cure any cure so I can walk again?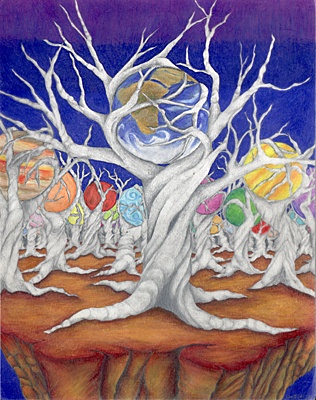 © Sara P., Lake Mary, FL