You say one minute
November 2, 2010
You say you love me one minute,
Next you don't,

Confused, baffled, nervous, awkward

With you, I feel different, new
I get mad, I cry,
So different, so new

I am the strong one
I hold others up
But, you hold me up

Are you mad at me?
If so, I get sad, I feel dumb

I just met you
Though it may be odd
I smile a lot

What do you think?
Doesn't matter,
I will still care......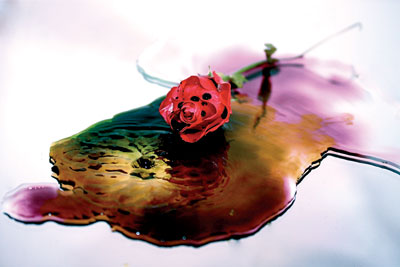 © Garrett M., Port Angeles, WA