The Wind
October 21, 2010
Blew against everything
flowers, trees, hair
they even help you
fight against a bear.

When you ride in a car
and the window is down
the wind wakes you up
and your hair goes round and round.

When your tired
and you want to get away from all the stress
all I do really is go outside
and let the wind put me to rest.

You would think its quiet
but there is a noise
not so loud though
not like 6 screaming boys.

pshh pshh pshh
is all I really here
it's just so peacefull
that I may tear.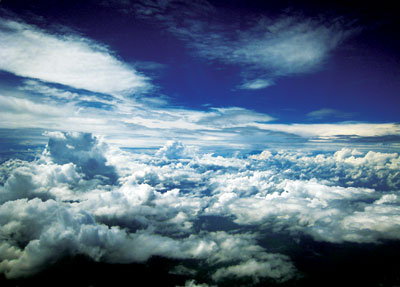 © Jacob W., Oklahoma City, OK