Where Did You Go?
November 1, 2010
Where did you go I thought you were my best friend?
We've known each other forever.
Don't you remember all of the great times we had?
Why did you abandon me for someone else?
Who cares if I'm a girl and you're a guy?
Now you have a bud to call whenever you want, but who do I have?
No one...
Who will I tell my problems to?
How will I get advice and comfort?
Please don't leave me...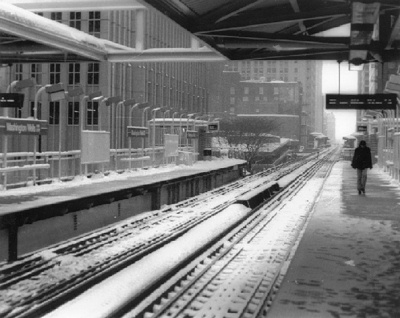 © Al J., Mt. Prospect, IL