The Last Chance
October 21, 2010
In the darkness alone.
You feel absolutely nothing,
Nothing at all.
You see nothing but the darkness closing in on you,
like a tunnel,
slowly fading away.
A tiny bit of light in which,
What is left from this tunnel.
You want this little bit of light.
Its what's left.
You reach out but it wont come to you.
Why?
In order to get that glimpse of light .
You first need to run to it first.
It, being the only light you will see,
It'll be along time till another comes by.
You must let it not only be the light itself.
Let it be the person of dreams coming to visit you,
In your time of darkness.
Let this glimpse of light,
Be the hero of the day,
To lighten what has been felt for a while.
You must let yourself believe,
That when this glimpse of light save you from the darkness.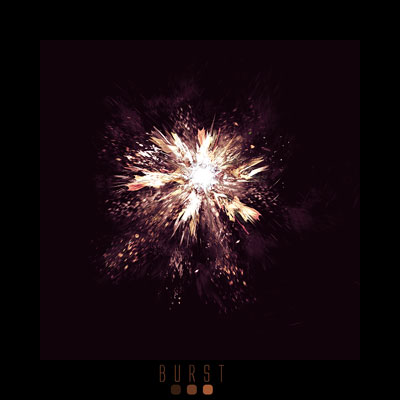 © Noah P., Platte City, MO