Where I'm From
October 21, 2010
Where I'm From.
I'm from a strong-willed mother, who met my over-protective father when they were in high school.
I'm from the middle child, where I'm the youngest girl but still not the baby
I'm from one crazy cat, one slimy snake, and my five rowdy siblings
I'm from the smallest house in my neighborhood, but the loudest one
I'm from my father's filling home cooked meals and my mother's addictive chocolate cookies
I'm from "Hello", "Aloha" and "Hey y'all"
I'm from smiles towards blacks, whites, tans, browns and every color in between
I'm from Tan and white skinned people
I'm from bipolar weather of heat, wind, sunshine and rain
I'm from Maine, my home.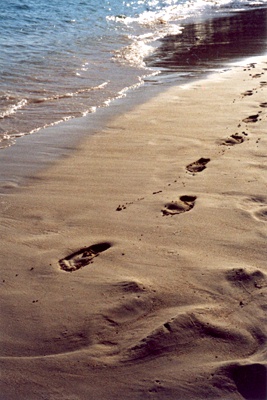 © Ashley B., Potomac, MD