Your Eyes
October 21, 2010
Your eyes are so beautiful.
Your eyes are so brown,
as brown as my brown lush hair.
The mirror is honored to have a picture of your eyes.
Your eyes are the world. No one sees them the way I do.
I see you so special that nothing could be wrong you're an angel and that's just it.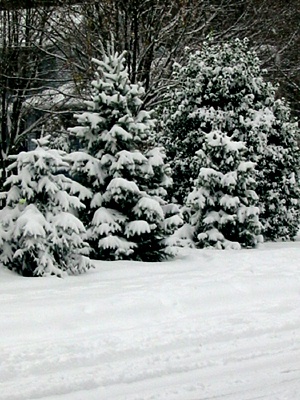 © Kristen S.,Sewell, NJ