the long road home
October 21, 2010
No more, no more, no more!
He screams out, as the chopper goes up, and the emotions start to pour.
He never wants to travel back,
to living the killing life and living out of a stupid ruck sack.

His 2 years in Vietnam are over,
and not a day after this will he stay sober.
He sacrificed a lot, a wife, kids, the perfect house and car.
He did all of that just to spend the rest of his life in a bar.

He stands in the chopper, with 50. Cal shells lying all around,
for all the people they hit lay in the ground.
He will never be the same,
the war and the draft are all he can blame.

He never wanted to do any of this.
The only thing he wanted in life was simple bliss.
He will always have memories of those horrible days.
The only thing he can do now is sit in the chopper, looking out with a deep gaze.

He thinks about all the people he killed, the families he ruined.
Looking back, he asks himself "what was I doin'?"
He finally breaks down, falls to the ground, and blurts out a huge moan.
This fallen soldier finally gets to return home.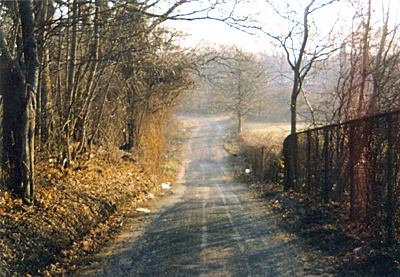 © Cameron C., Milford, CT