Soul in the Sky
October 21, 2010
The last chapter

came to an end.
Sad sorrows surrounded us all.
Death.

I wish the old days could have stayed.

You were
the man of the house,
a true friend,
a positive peer, now

a soul in the sky.


I remember

everyone was put first,
to you at least.
No one was left behind.

Care and love was your expression


I remember

when your chlorine coated scented skin reeked in the car.
Laughs blurted from our bodies,
even though the smell seeped into our noses

We didn't mind.

I remember when-

your house was called "Tony and Angie's,"
now just Angie's.
As the darkness of diabetes hit hard.

We only have memories.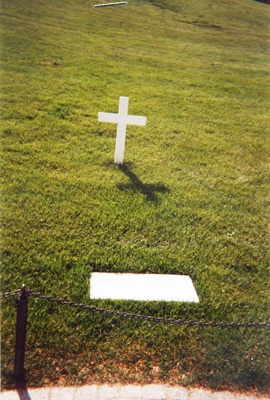 © Whitney T., Glenpool, OK