Only Mine
October 22, 2010
Sometimes when I'm with you,
it feels as if the whole world stops,
As if time freezes,
and the Earth and the Moon just stop.

The whole universe doesn't matter,
but only when I'm with you,
It's as if i have only one care in the world,
and that one care is you.

Only when I'm with you.

But as soon as your eyes leave mine, i come back to time,
still knowing that you are mine,
Only mine.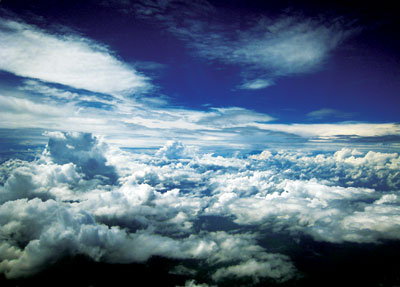 © Jacob W., Oklahoma City, OK