Tick.
October 22, 2010
The tattering of the rain
on your window pane,
The tick of your heart,
all ticks of time going by

It ticks as each second goes by,
on your clock of time,
your clock of life.

For each heart beat missed,
is a second not lived to its best,
so grab life by its tick,
and count the moments as you go along. TICK.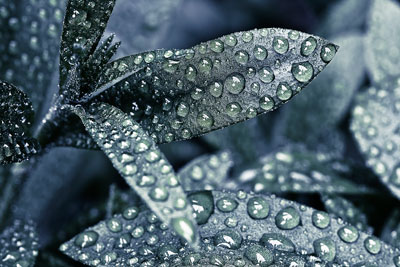 © Garrett M., Port Angeles, WA