sunflowers
October 22, 2010
They start off from a tiny seed,
planted in the ground.
Soon they grow to be a sprout,
then into a stunning piece of nature's fine art.
They follow the sun from sun up to sun down.
No matter how weak, they still find the sun and follow it.
They can find the strength to follow day after day.
If they can find the strength to stand in their weakest of times,
Surely I can.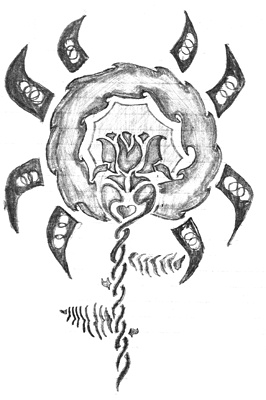 © Eric S., Platte City, NE