Drown Me
October 3, 2010
Drown me.

Drown me in the crimson waters.

Waters that stain my ever pale skin.

Hold me underneath so the iron can envelop me.

Tie down my feet,

so I may feel the warmth caressing my body.

Flood the world with my maroon beauty.

Express the pain one feels through my veins.

Drown me.

Hold me under,

Oh, so very deep.

Let it stick like paint,

and attach like crimson leeches.

Drown me in the hurt,

until there's nothing left to drown in.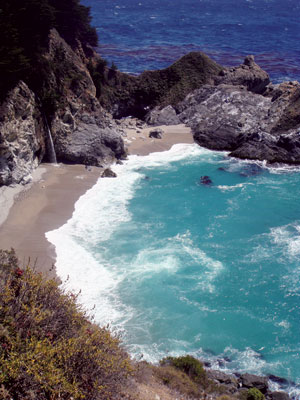 © Piper C.