It's Mother's Day and They Are Arguing About Who is Funnier
October 17, 2010
But it's not a real argument,
And they're taking it lightly,
Even if there is some defense behind my mother's voice.

And laughter rolls through our car,
Like foamy waves tumbling,
Temporarily coating the sandy shores.

I laugh along, and add onto the joke,
His deep, grainy laugh,
And hers: shrill, but slightly sad.

Even if she's a little intoxicated,
Even if we don't feel like this often,
At least we're happy right now.

And as laughter fills the empty spaces
Between car seats and steering wheels,
Tears fill my eyes.

These are the moments I will miss.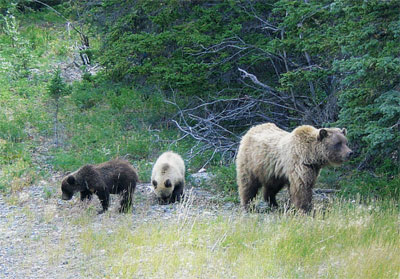 © Katherine W., Tok, AK