I Cry
October 16, 2010
When i cry,

It hurts deep down inside
I go through my thoughts
I ponder on them
Yet that doesn't help me
Only makes it worse.

When I cry,

My heart yearns for the Lord
I feel I need him
I just don't know how to reach
Not just a hug makes it better
At least not anymore.

When I cry,

My feelings are alive
At their fullest
They mix up and i wanna pass
But that's not the answer
I need a love always around
To care and understand.

When I cry,

I don't know what to do
What to do inside
My heart races
It longs for warmth
Yet no warmth is found on my own
My warmth is found in the Lord...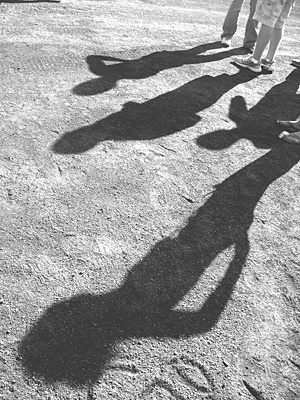 © Trella R., Mountain Lakes, NJ