I am...
October 18, 2010
The grass,
being eaten away but not I'm not gone.
My roots keep a tight grip,
strong.

Trees,
swaying in the wind,
evergreen.

Rushing Rivers.
So powerful, always flowing,
everlasting.

A deer.
Hurtling over fences, running to run.
peaceful.

The oceans.
A home to many
a cemetary to most.
Dangerous.

The continents.
Moody, always changing, never settle,
a child.

The earth.
Full of death, love, happieness, sorrow.
an adventure.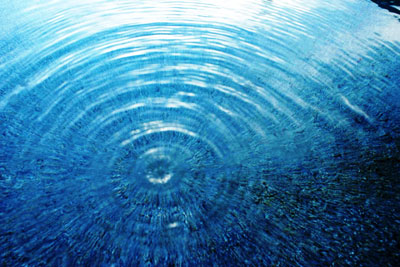 © Sadra L., Buckeye, AZ