The Enemy
October 18, 2010
I have nothing to say about you
You were never worth my troubles
But you were a pebble in my shoe.
When I pull you out and throw you away
I will not bother to remember you

Be gone, you vile thing!
I never wish to see you again.
I'm fed up with your poisonous sting!
With every word that you say
Pain was all they could bring
You fill me with dread

Just go and get out of my sight
It fills me with disgust
When you try to pick a fight
You will never win
Do you even know I'm right?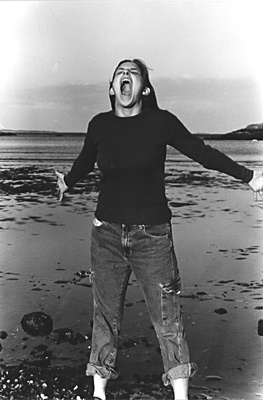 © Jessica M., Marblehead, MA