Collection of Crazies.
October 18, 2010
It's the white walls and screams,
Seem so normal to me.
The faces that change,
Are the things I'm afraid of.

Sound proof walls,
Can only hold so much in.
And the drugs can only keep you sane,
Until you've had too much.

Medication and sedation
Are all too common.
But what if medicine isn't
The right answer.

When all is done and said,
One of us will crack.
You'll never see it coming.
When do they ever?

Cuts and burns,
Anger and depression,
Is why we're all here.
Don't lie to yourself.

You say we aren't crazy.
And then again maybe you're right.
Maybe we're the normal ones,
And it's you who should be confined.

Walking down the halls,
All eyes are on you.
Waiting to see
What you're next move might be.

Here comes another nurse.
To make sure you're still alive.
But what happens when they leave,
Is what determines how alive we are.

And so I'll say hello,
To the newest edition,
Of the collection of crazies,
And the white walls that made us this way.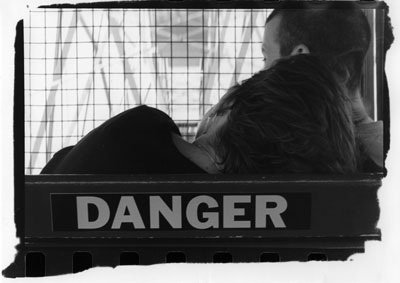 © Katie P., Bethesda, MD