Cross Roads
October 18, 2010
I first met life giving me the choice to which path I would take,
It gave me a hard time to think so I first walked to the left,
There I found my true Best friend, we are not alike, she's loud, I am sometimes, she's outgoing, but I really am shy, we're opposites.
But I still believe the saying that best friends are your siblings but your parents cannot handle the two of you, so God made you friends.

I came back to the middle and decided to go forth, to the right.
There I found my true love, I consider him the most imperfect of all perfects, the serious type of guy that you cannot resist to laugh at when he cracks a joke and you simply just want to make him feel better, and make a fake laugh, but I'd never saw him that caring when he had finally got a girlfriend, " her ".

I was dipped in pain for so long that I wanted to go back to the middle again,
and ran to the south part of the cross road, and there I found you, you were in my life, but I resist to give you meaning, and how unlucky I am that you already fallen to another girl, I do not want to force you to love me.. again.

And thought of going to the north part of the cross road, and there, I expect to catch my luck, and find " the one " I am searching for for a long time.
It will be a long road, but I already don't have enough time.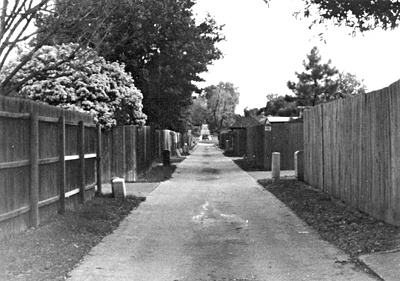 © Jaycee R., Lewisville, TX