The Teenage Singer
October 18, 2010
There once was a teenage singer, a handsome one at that.
Not only could he sing, but he could also dance and act.
His dark brown hair was in orderly spikes.
His large, wide eyes were shining and bright.
His tall, tall spikes were gelled to perfection,
But his hair was like string; it had a greasy complexion.
His pimply skin was all blotchy and red.
He could sing like a canary, or so people said.
He was also intelligent and extremely smart.
How did he get a C in math and a D in art?
But he certainly was a kindly fellow,
As he was charming, sweet, and also mellow.
He never stood out from the norm, as we all know.
He couldn't say a thing without a s***** innuendo.
The teenage singer was a terrible flirt.
After one gig, dozens of girls would be hurt.
He once cheated on his girlfriend, or so people say.
And he hurt everyone else this way.
One girl hurt was one year his junior,
But everyone blamed the junior for his blunder.
He came out unscathed, but the junior got all the blame.
People now cringe when they hear her name.
It's completely unfair. She did no wrong,
But people still passed this horrible message along.
Fortunately, the end is near,
Since the teenage singer is graduating this year.
Why do people obsess about him? I guess I'll never know.
Was it his "amazing" voice or were his eyes set aglow?
Why do people obsess over just another guy?
It doesn't make any sense; I have no idea why.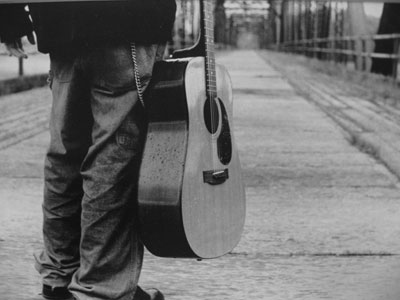 © Bailey M., Eagan, MN