Different Seasons
October 14, 2010
Laying in golden moonlight
and rolling in wild roses.

You look at me and say this isn't real,
that we can't be together.

You stand and look me in the eye,
saying it's over and walk away.

Leaving me alone in summer's heat


Now summer's over,
Fall's run through.
Winter's here, freezing over any hope of getting over you.

Who are you with now? Are you happy now?
In winter's new light?

Or are you alone like me? Hoping to get over me?

I think I could get over you
If I could just relive that moment,
And tell you how I feel.

Alive,
But feeling dead inside.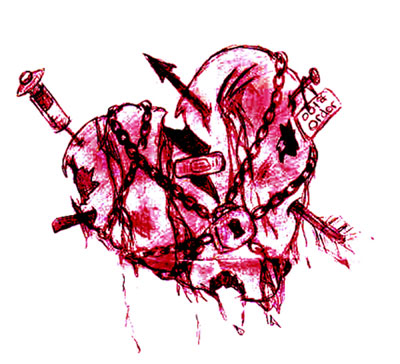 © Asia B., Hudson, MA