Untitled
October 15, 2010
I eat the words people feed to me,
Because me, myself can't shake them.

I feel sorrow,
Expressing myself to no one,
And only let them see whats skin deep.

I sleep and let my dreams take over,
Showing me a world of what could have been.

I wish for blank pages,
To fill with my words
And express my feelings.

I want to tell others about myself,
Tell feelings, emotions, things of the past,
To tell all.

I seek darkness to hide in,
So no one sees,
And I am invisible.

I desire lonesome,
To die in my own internal grief.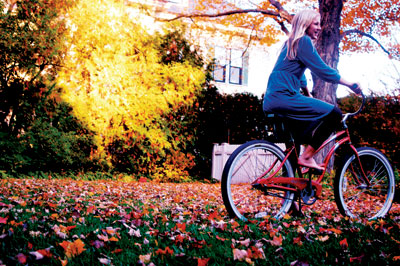 © Emma H., Exeter, NH