I'm Me
October 15, 2010
I'm short like a little pecan tree trying to grow.
My skin rich and brown like sand.
Strong and protective like a mother bear protecting her cub.
I come from a long line of strong and independent women.
My front paw claws worn down to the stubs from months of digging for the right love.
Aroused from my sleep by intruders of horrible dreams.
I'm very delicate like a lovely rose.
I can also be lowborn like a snake being attacked but
I'M ME!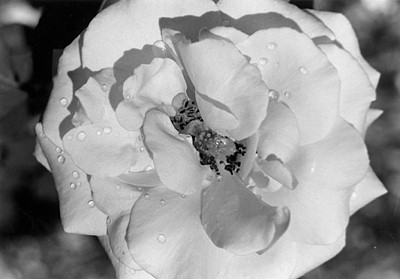 © Kristin O., Quincy, MA