Ocean Butterfly
October 16, 2010
Running out of breath...
Walking alone, along the ocean line
Singing to the winds graceful breezes
Watching the waves roll with keen
eyes
Then came upon your foot from the cold waters
An ocean buttferfly
With wings as hard and beautiful
-As the next
But not alive...
And even more precious then what is
-Alive
That's why I'm staying
Dying...
With the ocean as my witness
With the ocean buttferfly in my palms...
With the gracious sounds of horror
-In my ears
With death covering my entire body
The waves then carry me away...
As I let my heart, and soul go...
And the ocean butterfly carries
-Them both...
Fading into the rain clouds
And into the darkness...
Then to the moon where forever
-My cold dead eyes shall see
Forever more...
Ocean Butterfly...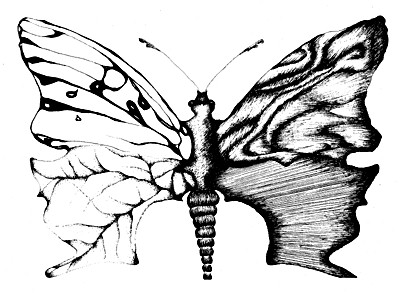 © Cara L., Cheney, WA