I'll hold your hand
October 16, 2010
I grew old, And my son had too,

Him and I would go on walks,

When there was nothing else to do.

We walked down that familiar sidewalk,

The road began to come close,

I've forgotten that my son is grown,

As my hand slowly rose.

I grabbed his hand as we crossed the road,

Just like when he was young,

Nervous about what he would say,

I decided to hold my tongue.

But all he did was smile at me,

I knew he'd understand…

That his old dad is never to old,

To hold his own sons hand.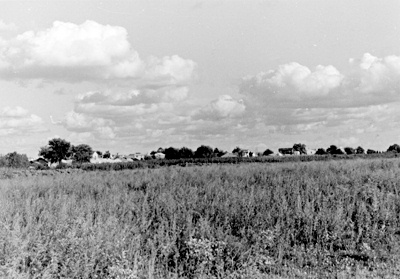 © Kelly H., Milford, CT