Reaching
October 14, 2010
Reaching toward the distance, the future i can't reach.
Waiting for your sorry sound, your ever present breath.
Knowing that I'll turn away, and all, I hope, I'm giving back.
All the seams you've torn apart, to sew in all the hurt.
All the Love we never had, though I always thought there was.
You tell me that you Love me, a lie I can't begin.
Itold you how it made me feel, to feel your warmth within.
To know youre now too far away, my life will never be the same.
My Love, if you had only told me sooner... Now you've left me feeling colder.
I've crippled up and died inside.
Shrivled, by the cruelty in your eyes.
Though my heart will send rememberance of your touch, your smell, your presence.
Your embrace I'll forever feel, holding the lock, key just out of reach.
Reaching toward the distance.
The Love, the life, the future I can't reach.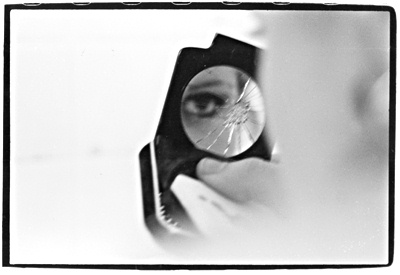 © Heather W., No., Brunswick, NJ